Automotive & Related Facilities
As a significant part of our Commercial Resume, we have completed several Automotive and related projects resulting in mutual benefit.
LETS WORK TOGETHER
We offer:
Preliminary Budgeting & Value Engineering
Pre-Construction and Construction Management Services
General Contracting
Qualified and experienced staff of construction professionals
OSHA Trained Field Staff
Owner Representation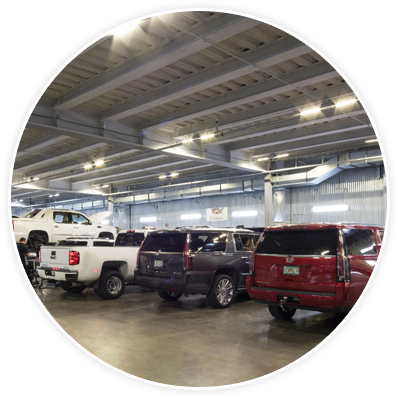 Cars, Trucks, Cars
These projects demand specialized skills, particularly in the areas of mechanical, electrical, plumbing, low voltage systems and carbon monoxide evacuation systems.
'Private Transportation' is very important
Experience and adherence to tight schedules are essential to successful completion of these projects. Also critical to success is our ability to coordinate all the extensive systems which interface with Dealer operations and equipment in the Parts and Service departments to ensure a 100% finished project ready for business.