Commercial
Like Overholt, any successful General Contractor can, and rightly should, point to a portfolio of projects that stand as evidence of their ability to fulfill their contractual obligations. However, unlike others, Overholt can add more than 1,000 commercial projects it completed in the past decade-and-a-half.
LETS WORK TOGETHER
We offer:
Preliminary Budgeting & Value Engineering
Pre-Construction and Construction Management Services
General Contracting
Qualified and experienced staff of construction professionals
OSHA Trained Field Staff
Owner Representation
But where Overholt truly stands out, and where it makes a difference, is in the critical, unmeasurable, uncountable qualities that only a business built on a family heritage can offer its clients.
In addition to the requisite strengths, resources, and capabilities expected of any general contractor tackling significant commercial construction projects, Overholt Construction, adds unique differentiating qualities. For one, it's sized purposely to ensure the lines of communication, control and execution between the client and Overholt's management are responsive and timely. And most central is a heritage of commitment to quality, integrity, hard work, and pride in a job well done.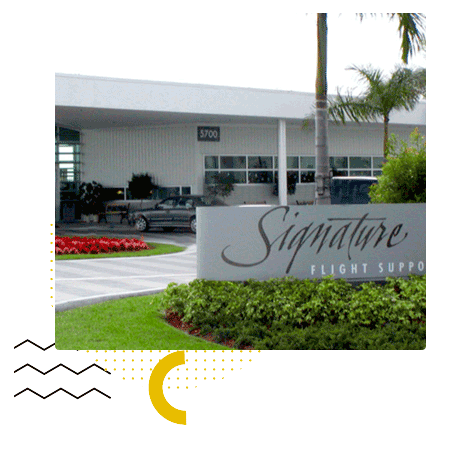 It's a heritage that's reflected in
every commercial structure.
Whether Hospital, Auto Dealership, or Classroom Building that Overholt has ever constructed in South Florida. And, it's most apparent in the ongoing, decades-long business relationships that have taken root as a result.